mustMEET Composers 2016 | PENDERECKI / small concert and talks
18 October, 2016
18 October 18:00 BMC Library

Guest: Krzysztof Penderecki composer
Public meeting
Penderecki is an outstanding Polish composer of his generation whose novel and masterful treatment of orchestration won worldwide acclaim.During the public meeting the audience can get an insight of his composing work with the help of audio recordings and a documentary feature. A small and special concert is also part of the program.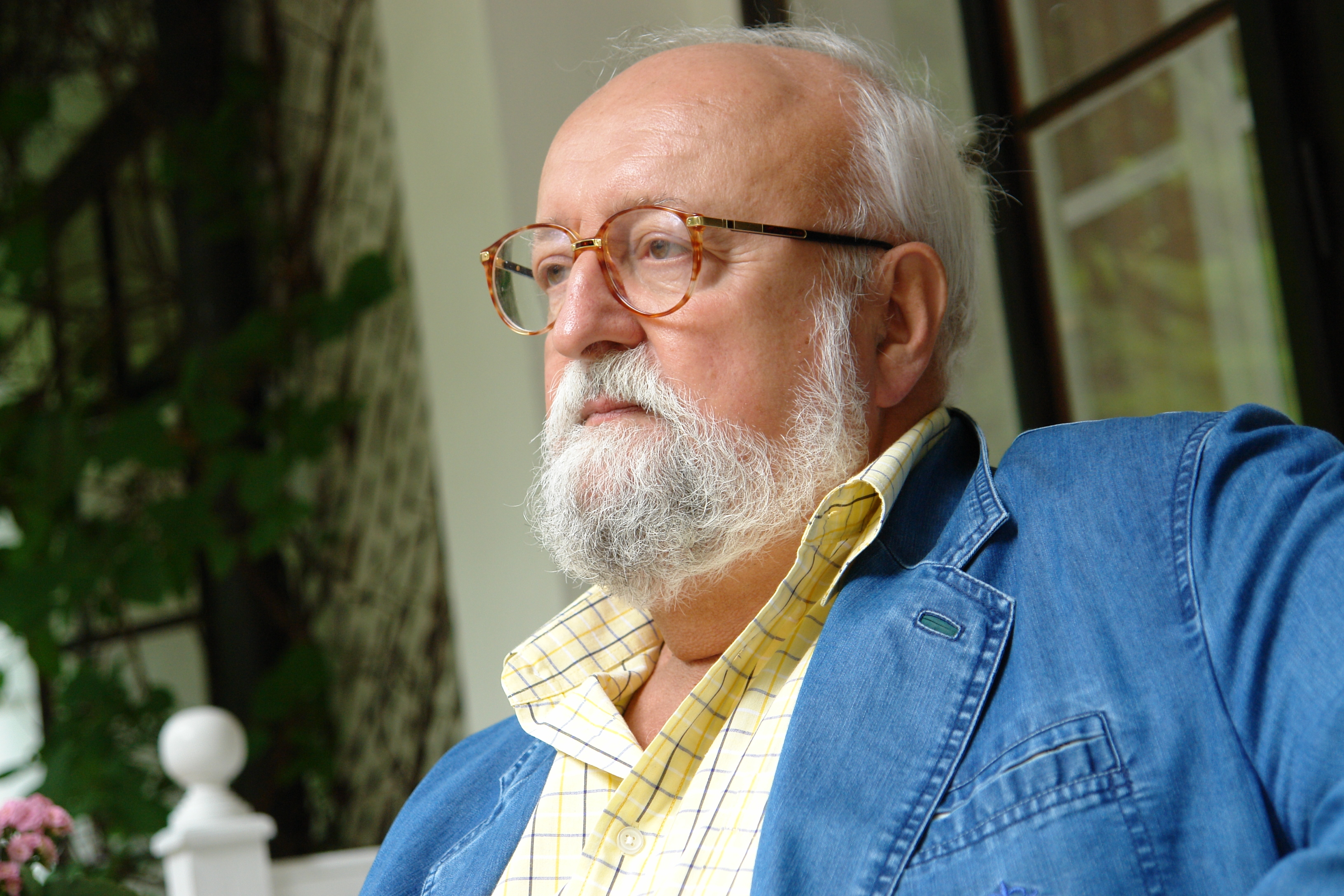 Host: Gergely Fazekas music historian
Small concert:
Krzysztof Penderecki: Ciaccona (violin, viola, 2009.)
Krzysztof Penderecki: Violoncello totale (violoncello solo, 2011.)
Krzysztof Penderecki: Prelude (clarinet solo, 1987.)
Featuring: Katalin Kokas (violin), Péter Bársony (viola), Ditta Rohmann (violincello), Zsolt Bartek (clarinet)
More information here:
http://cafebudapestfest.hu/program?id=76796
upporters: Institut Polsky Budapest, CAFe Budapest Festival, Art Mentor Foundation Lucerne, National Cultural Fund
Entry is free but the registration is obligatory at info@eotvospeter.com.